Children, by V.N.Ross
I like to capture them unaware of the camera so their "at-rest" personality can shine through. Not so much formal portraiture, but isolated incidents that bring a smile!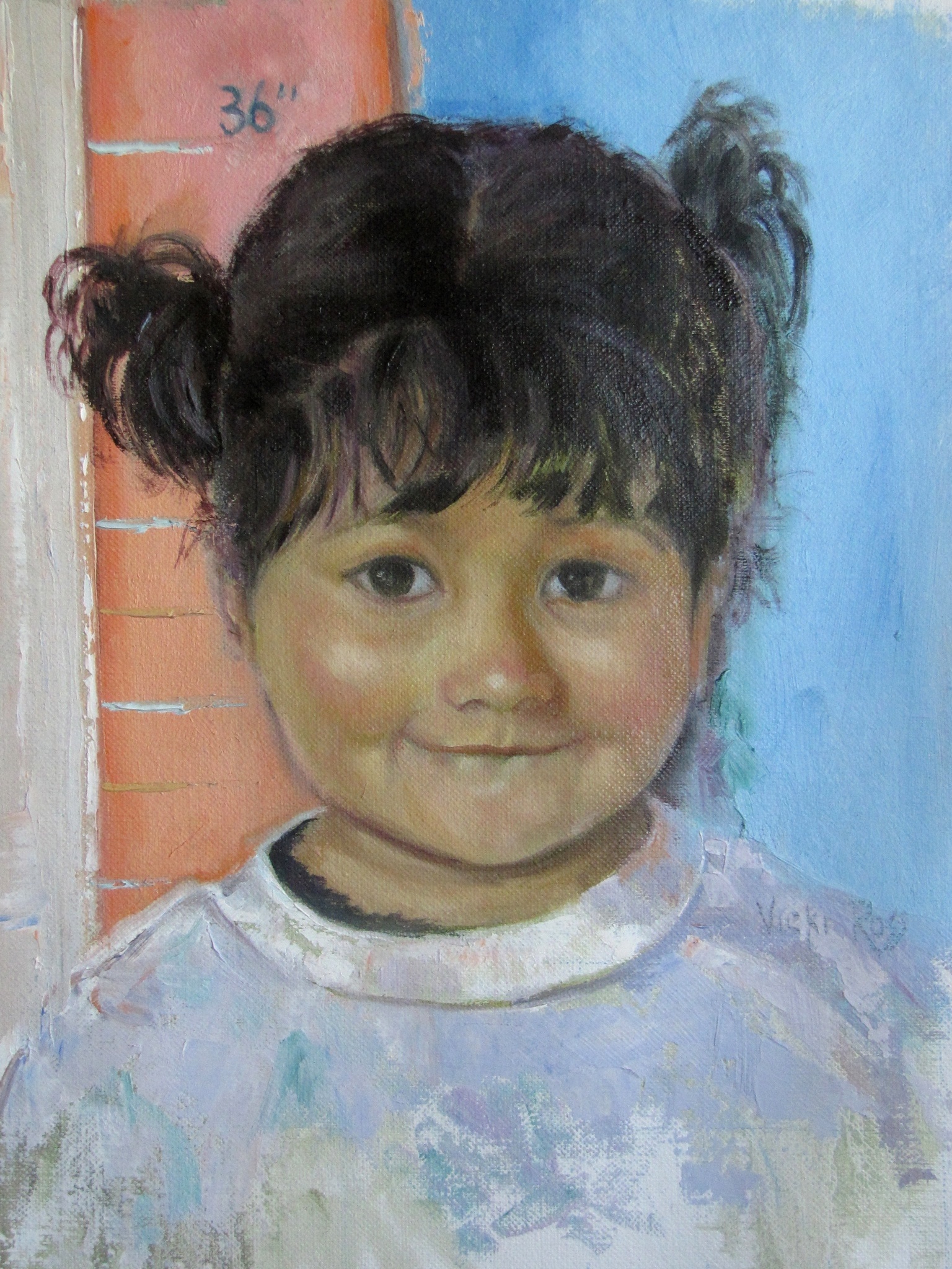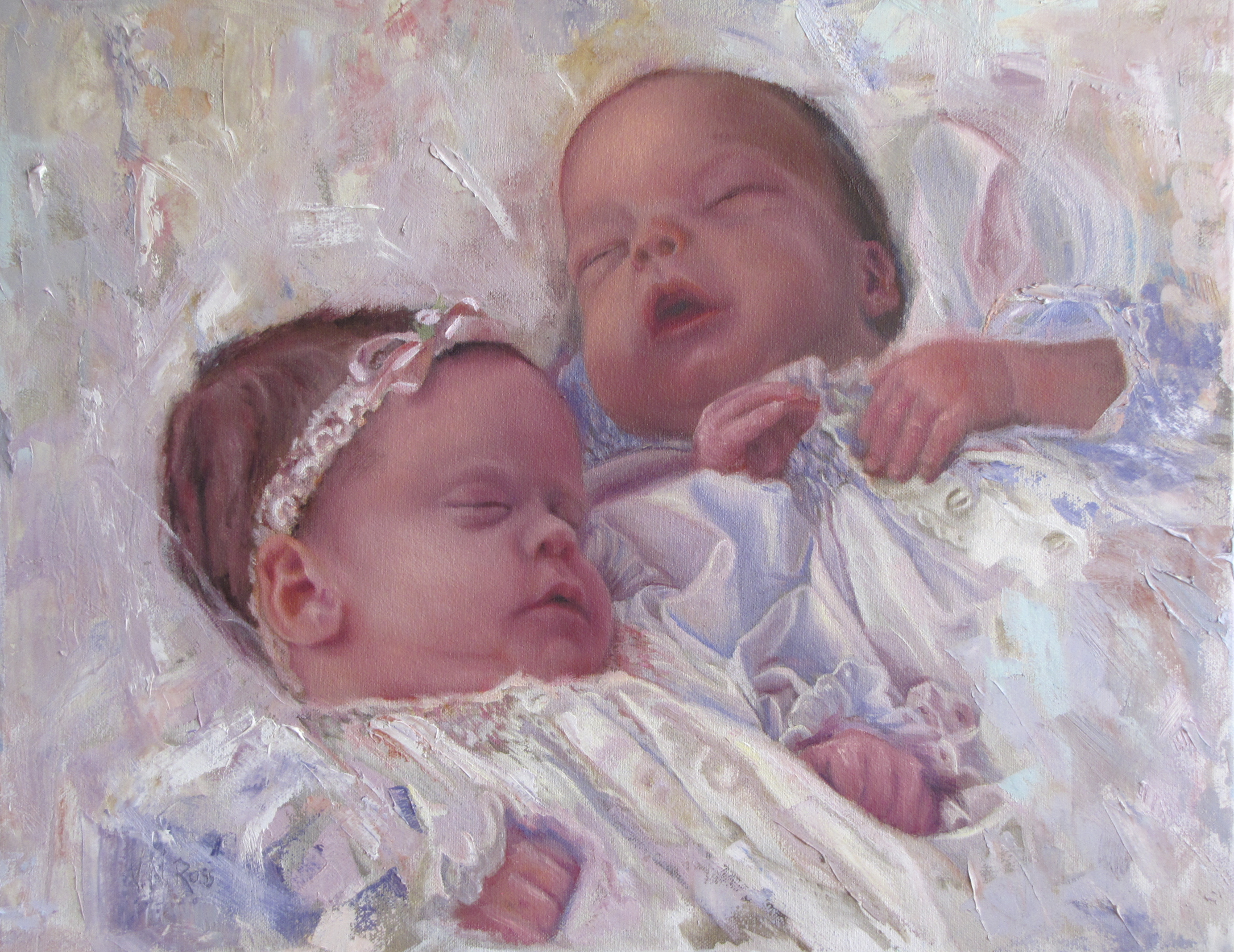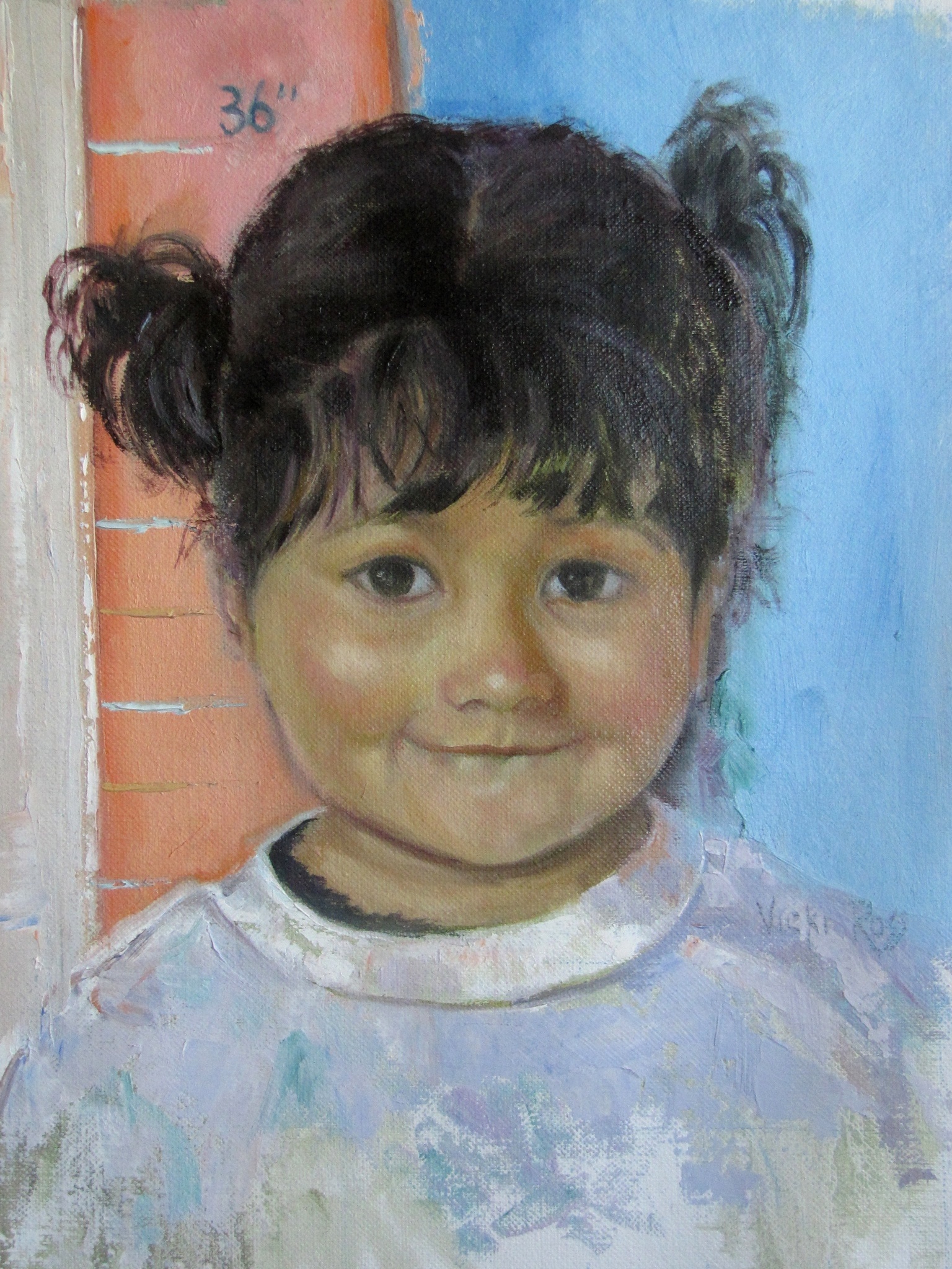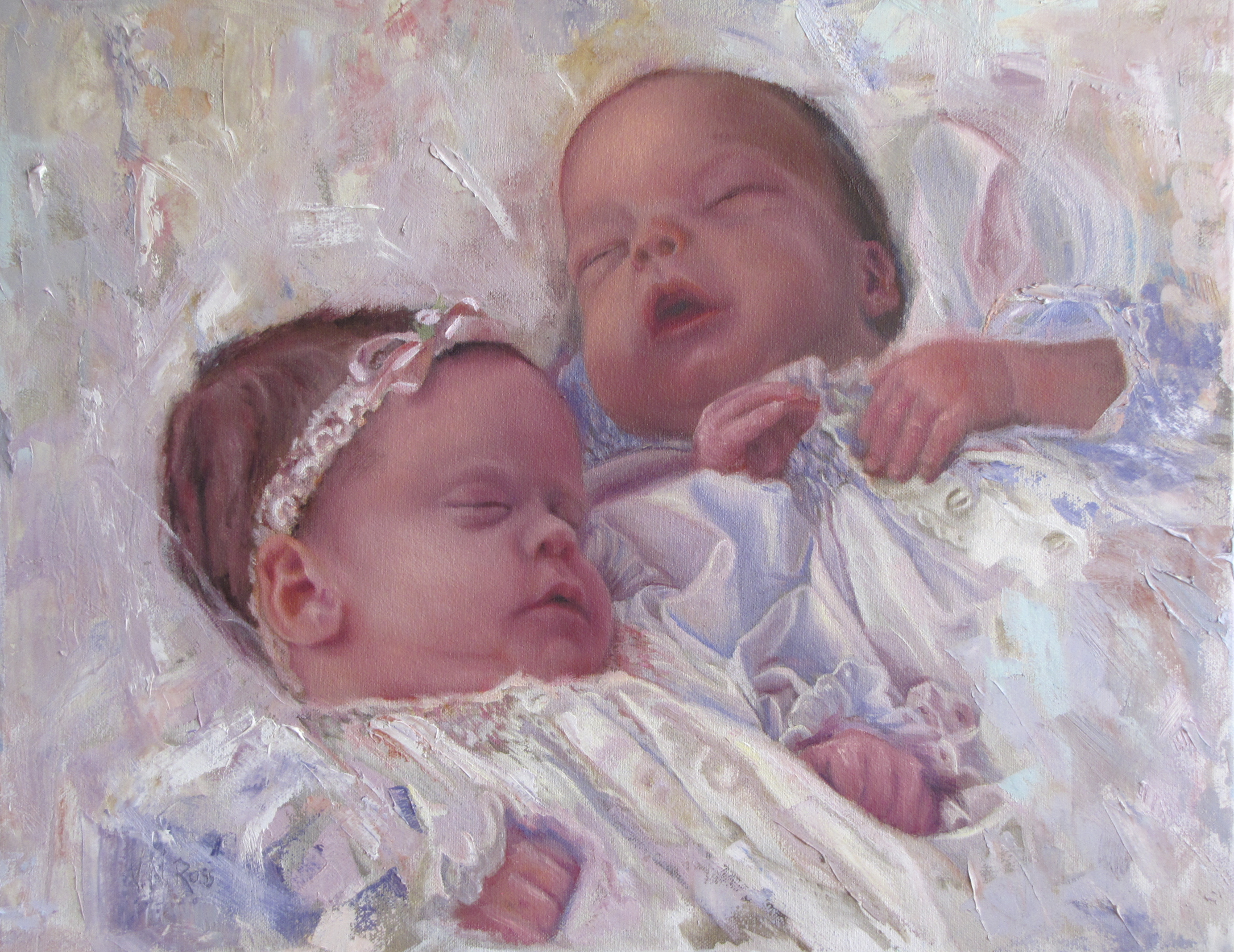 Big Kids (Adults), by V.N.Ross
Big kids have personalities too. Let me express yours!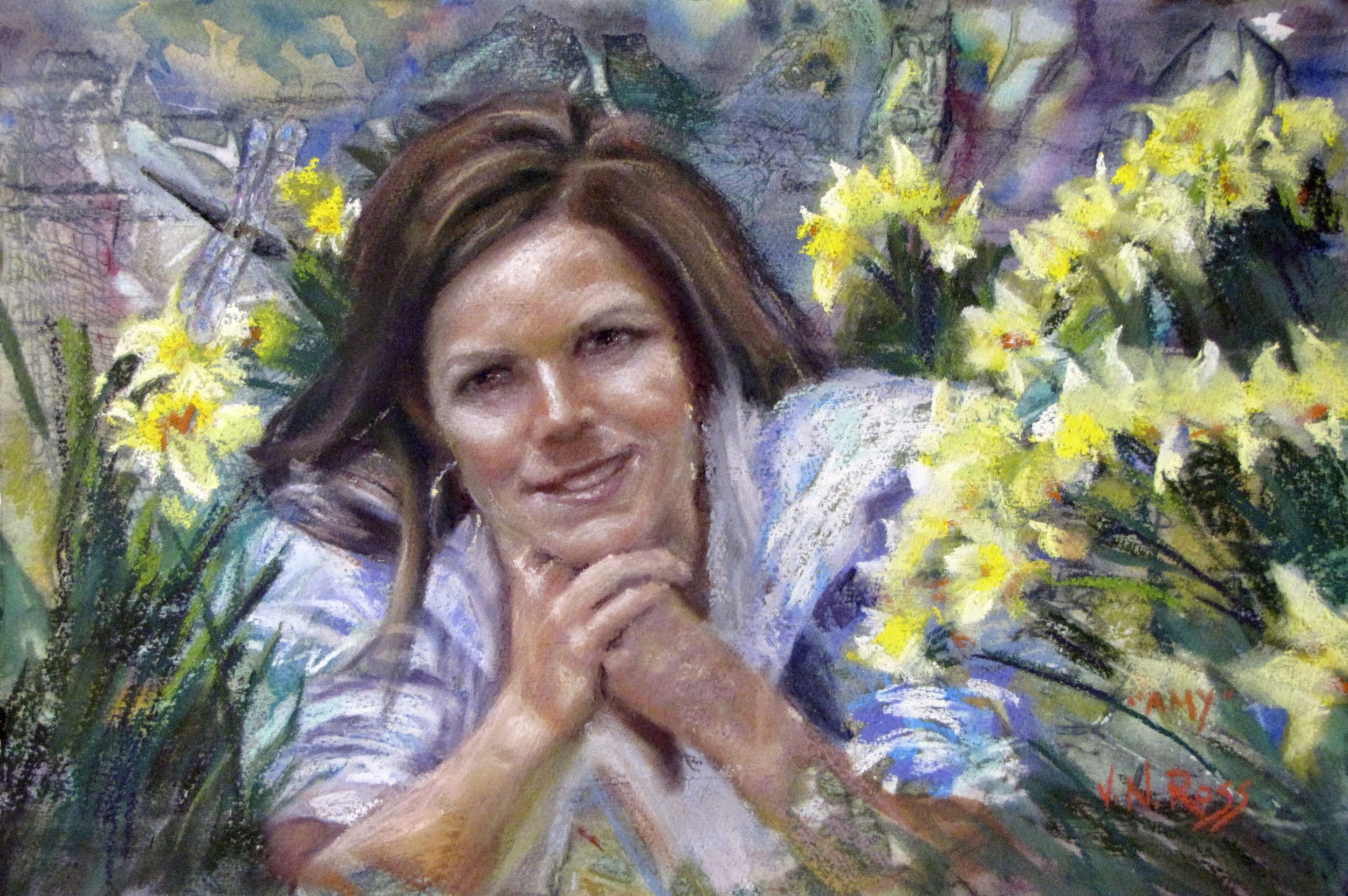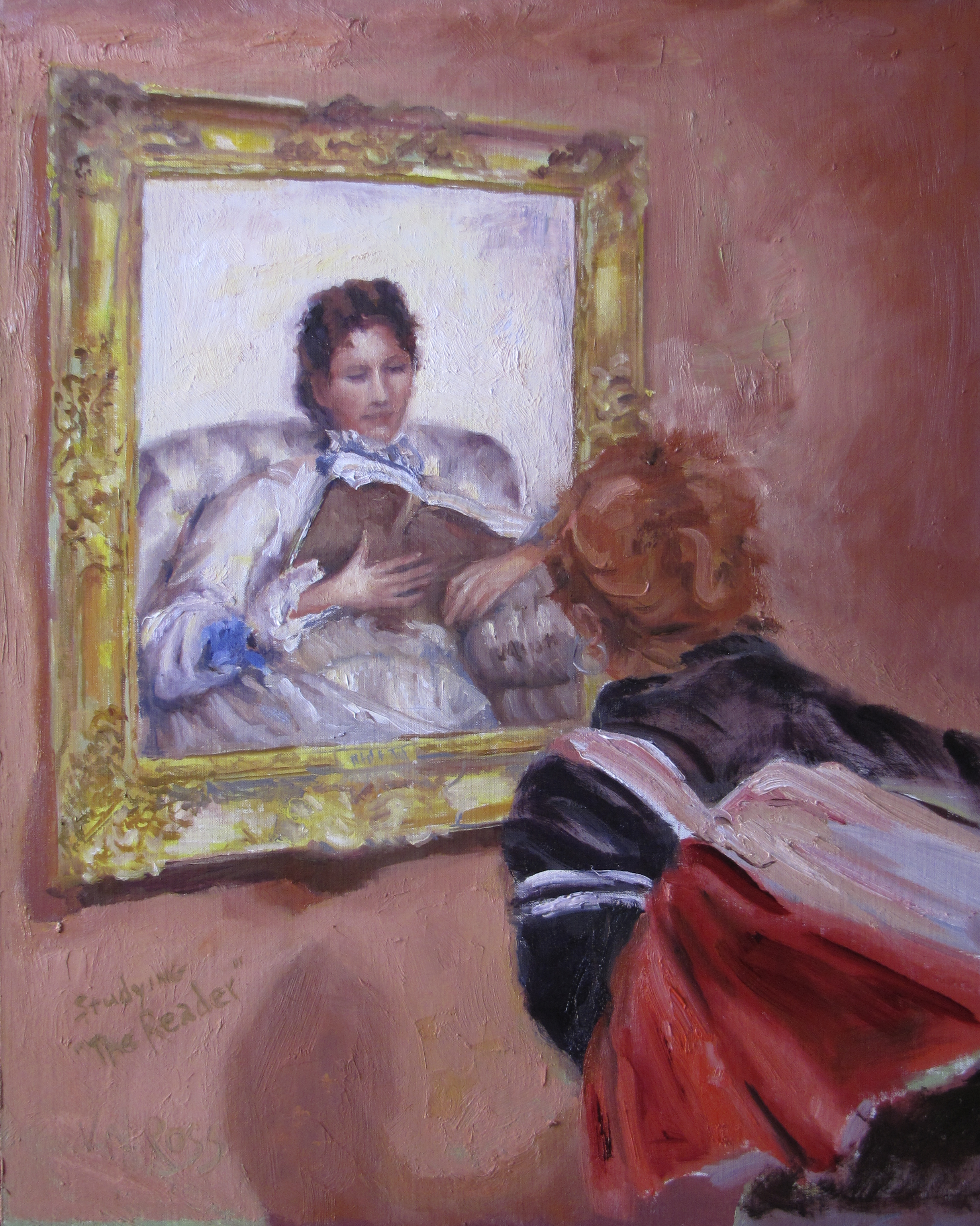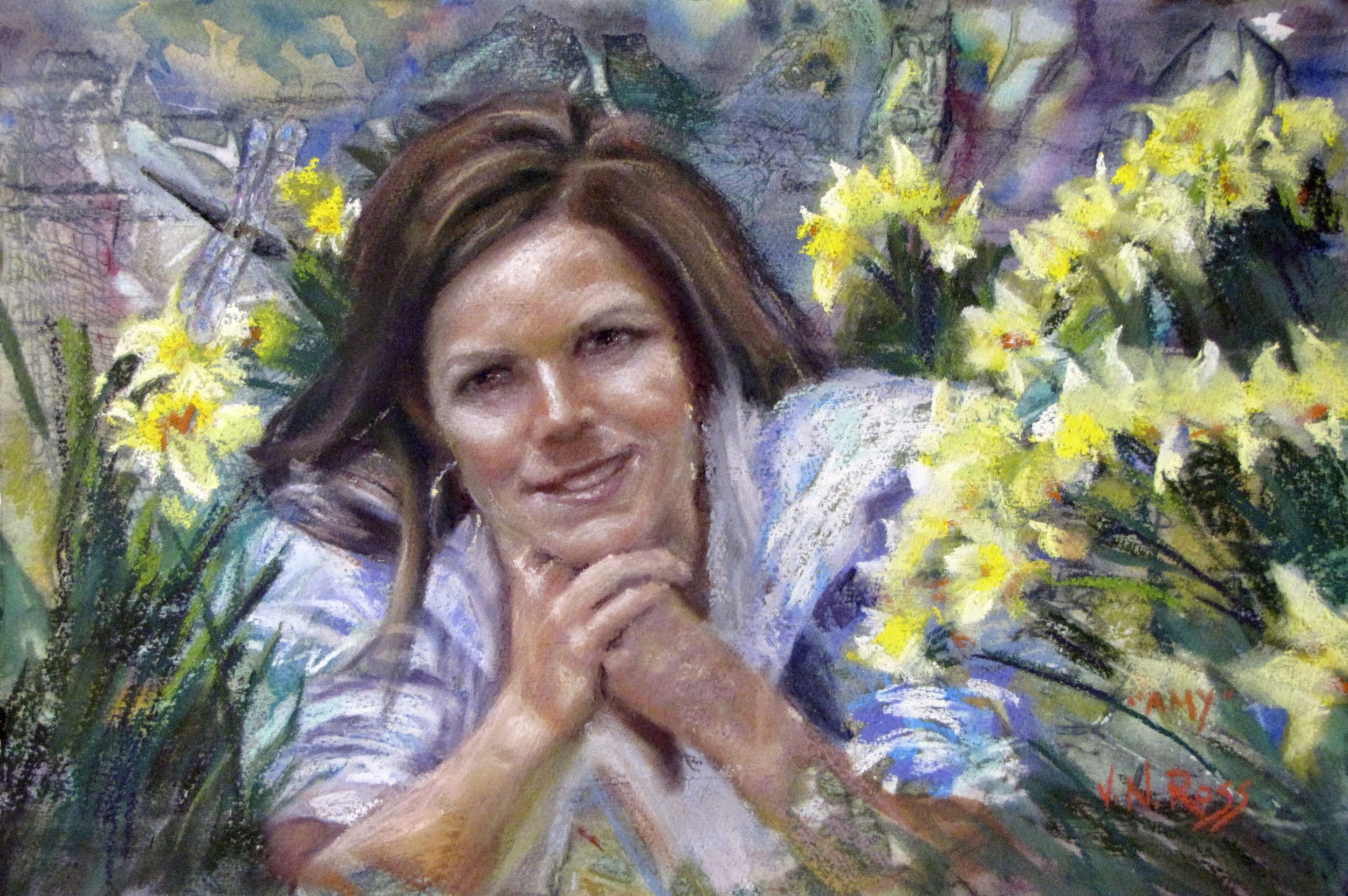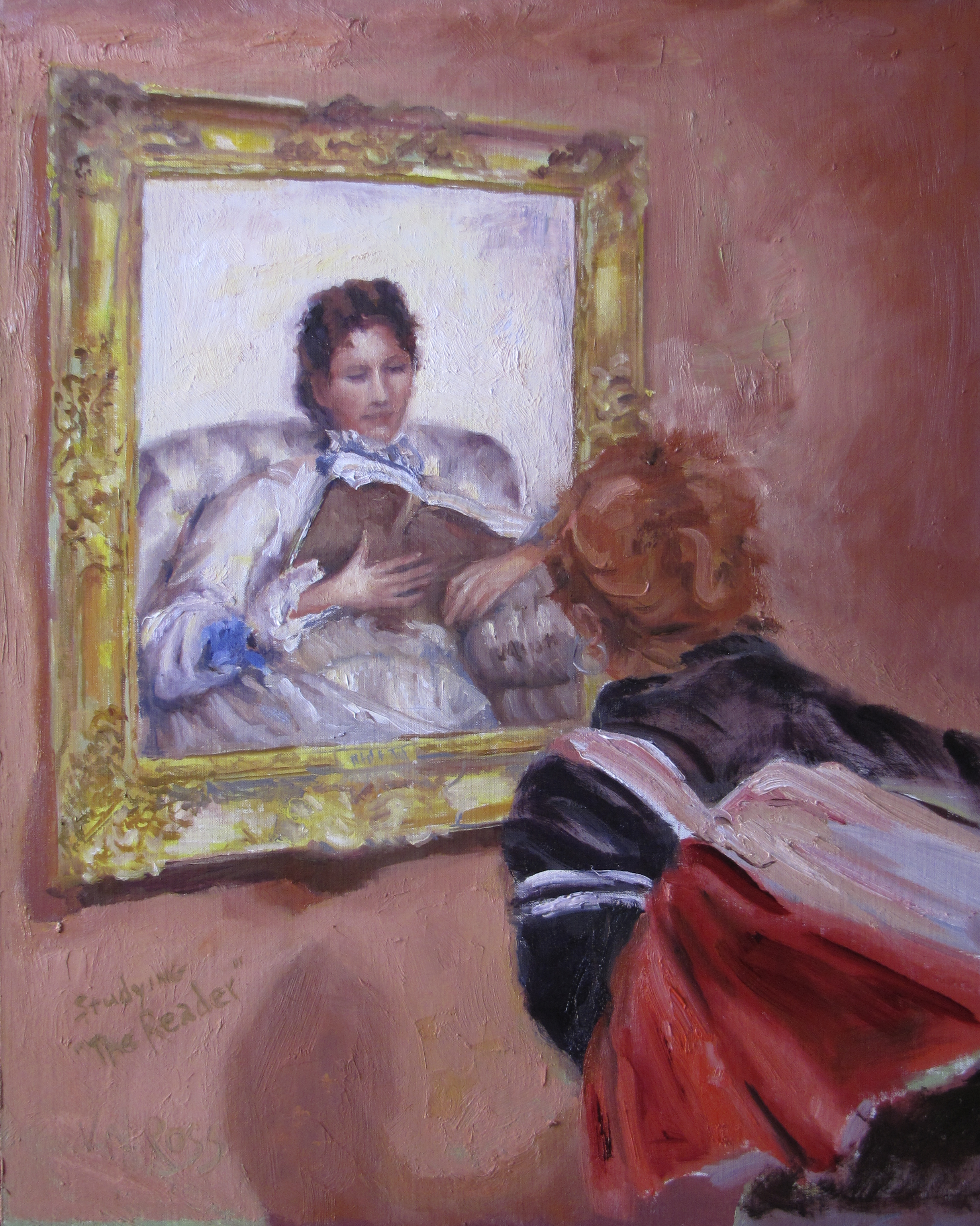 Animals & Pets, by V.N.Ross
All animals have a personality...some funny, some contemplative, some posthumous, guaranteed to bring a smile, a memory, a wee bit of lint to the eye.